Total Solar Elipse


July, 2024

Yucatan, Mexico


January, 2024

August, 2023

June, 2023

Feb - March, 2023

November, 2022

July, 2022

May, 2022

March, 2022

December, 2021

October, 2021

January, 2020
My Summer Vacation 2020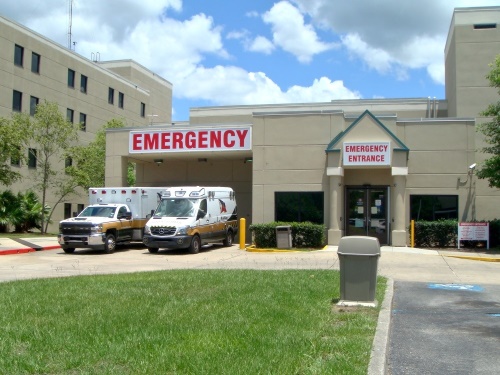 June, 2020 - Back From My 'Vacation' at Ochsner Northshore
My vacation could have been a lot more fun... I got started with a visit to the ER on Monday afternoon, then back home after numerous tests. Wednesday just after noon I went to the ER again in an ambulance and, this time, I stayed until the following Monday. Spent the rest of the day until Midnight in the ER with many, many tests of all kinds Ultrasound, X-Ray, EKG, MRI, CTA, CT, and way too many urine and blood tests (I didn't have SARS-COV-2, at least) and, FINALLY, some much needed morphine and on into the Ochsner hospital room. Next morning anesthesia and a stent procedure then the next day more anesthesia and a gall bladder removal and biopsies. The days in the hospital were a first time experience for me. A lot was somewhat blurry due to the drugs & anesthesia. All the way through the nurses and other attendants were just wonderful - even with frequent waking to change the various IV bags, take blood, and help me to the bathroom. The ladies (almost exclusively) who took care of me were so empathetic and caring - way above and beyond what I would consider the call of duty. It was quite an experience and, all things considered, thanks to the staff, was as good as it could have been. I often hear jokes about hospital food - but I found it great - almost restaurant quality. Anyway, what an experience - but don't want to do it again! The next 6 weeks will be follow ups and removal of a temporary stent and catheter. Meanwhile, I'm able to get out and around a bit in a very limited way. So far, so good!
My January Vacation 2022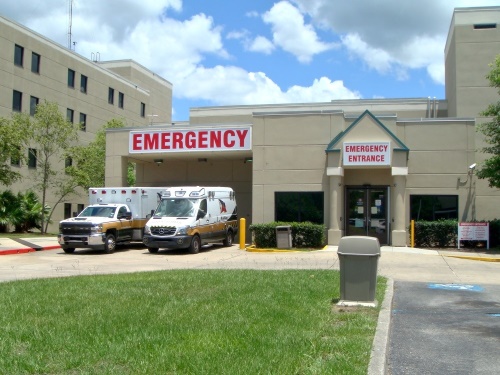 January, 2022 - Back From Another 'Vacation' at Ochsner Northshore
This vacation wasn't much fun, either... Major abdominal surgery. At least it was at a slow time of the year... not really a time to go anywhere or do anything and, especially good - no lawn to mow or outside work to do!